Top Fisker Repair in San Diego!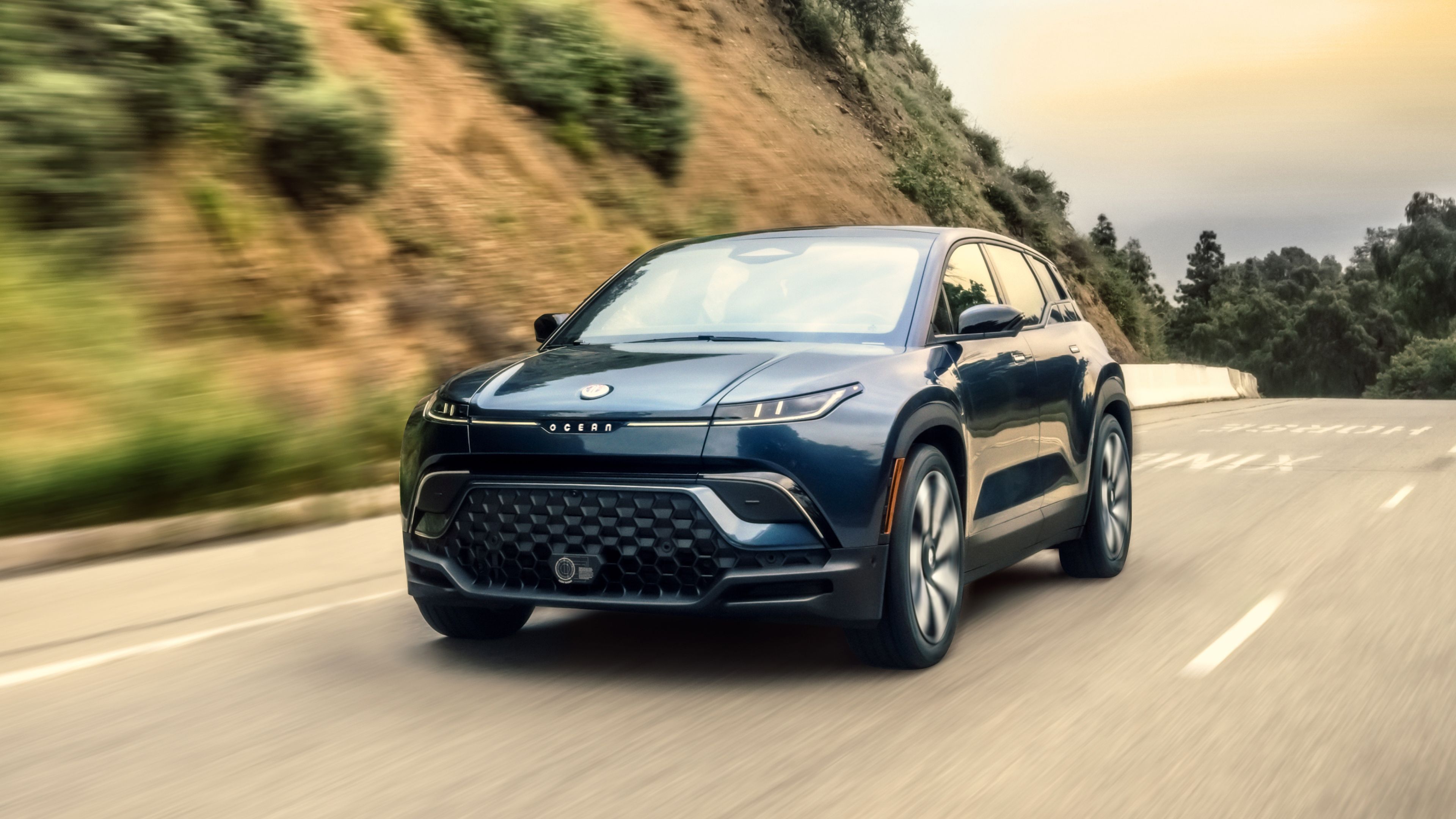 AJ-USA has been selected by Fisker as an authorized collision repair center. We are the only authorized collision repair shop in San Diego to fix your Fisker!
Our technicians have been trained to ensure that your vehicle will be returned to you in pre-accident condition after your repair.
We only use Fisker parts and have specialized equipment that is required to ensure that your vehicle returns home in top shape.
We will will work alongside you and your insurance company to ensure that your repairs are done properly and quickly. With an Enterprise on site we will make certain you are comfortable while your Fisker is being repaired by our skilled technicians.